ABOUT OUR COMPANY
Centre for Skill Enhancement and Employability Development (CSEED) is an affiliate of National Council for Technology and Training (NACTET) an autonomous organization registered under Govt of Kerala and Government of India NCT, New Delhi under Indian trust act. CSEED focuses on enhancing the experience of technical education and real time practice on world beating technologies. The induction of latest technology platforms offers an immersive learning experience to candidates and trainers ensures that forthcoming industry needs are met with.
A National Policy on Skill Development has been formulated by the Ministry of Labour & Employment. The objective is to create a workforce empowered with improved skills, knowledge and internationally recognized qualifications to gain access to decent employment and ensure India`s competitiveness in the dynamic Global Labour market. It aims at increase in productivity of workforce both in the organized and the unorganized sectors, seeking increased participation of youth, women, disabled and other disadvantaged sections and to synergize efforts of various sectors and reform the present system. At present the capacity of skill development in India is around 3.1 million persons per year. The XI Five Year Plan envisions an increase in that capacity to 15 million annually. India has target of creating 500 million skilled workers by 2022. Thus, there is a need for increasing capacity and capability of skill development programs.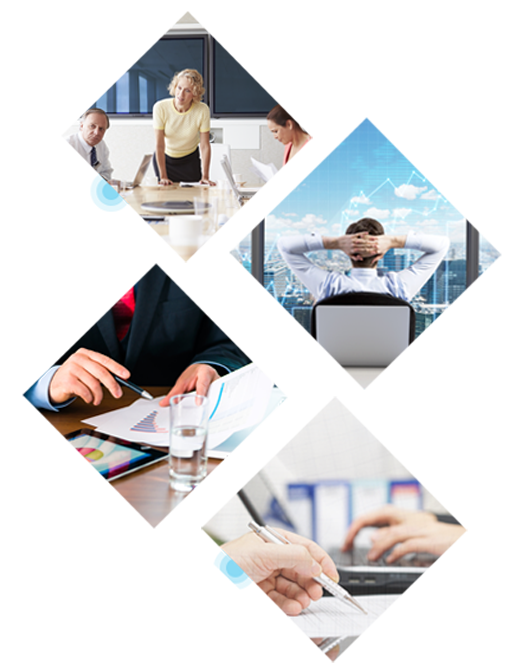 CSEED initiates employment generation, economic growth and social development process. Our skill development policy will be an integral part of comprehensive economic, labor and social policies and programmes. It will promote excellence and will meet the requirements of knowledge economy. CSEED endeavors to provide industry relevant education and well-crafted training and skill development programs in different technical areas through selected affiliates.
1200

Jobs Added

1100

Active Resumes

1000

Positions Matched
What We Do
Centre for Skill Enhancement and Employability Development (CSEED) is a centre of excellence that attempts to compensate for the gap between engineering course content and the requirements of the engineering services industry by providing specialized technical training and personality development programmes (soft skills).
Our Professional Diploma courses will help candidates to 'learn by doing'. We motivate you to perform at your peak and teach you everything you need to get a Job. You'll get to know the course content, both theory & practical sessions and pursue the targeted development of your personal strengths and technical knowledge.
We have a strong synergetic partnership with universities, industry and industry associations. These partnerships should cater to different aspects and needs of the industry. We strongly focus on providing industry-ready training in technical areas like Embedded Systems, VLSI, Semiconductor Technogy, Fibre Optics, Software and Mobile Applications etc. The curriculum is designed to ensure better adaptability by students from different streams. The main focus of the program is:
❏ Increase the industry-readiness of the fresh engineering graduates
❏ Bridge the industry and education sector gap by catering to the needs of industry
❏ Create a path where the industry and educational sector can synergise efforts to train better manpower
❏Develop the requisite industry know-how for students to facilitate better employability
❏ Ensure a greater number of industry-ready engineers are available for the industry to recruit
During the course period, candidates will work in a number of Live Projects, trained on-the-job as well as classroom training. They will actively involve in Industry Projects as well as benefiting from professional and individual guidance of experienced faculties. Candidates will work on the right combination of assignments and discussions to match with their interests and skills. It will also enhance their knowledge at seminars & workshops that they attend during the training period.
My name is Amrtha, recently got placed in Tata Elxsi.
I have completed PG diploma course in Embedded Systems from CSEED and it is the place where I studied how to fill the gap between theoretical knowledge and industrial needs. Faculties are highly talented and they bestowed me with proper guidance to comprehend the course. Also they provided me with required hardware and software to do quality projects and assisted throughout. Such practical exposure had given me the skills to crack interview. No good words to replace a wonderful learning experience. My sincere gratitude to entire team.
Amrtha Anand Embedded Engineer - Tata Elxsi
My name is Sanchu Francis Working at Navicom Technology International Pvt Ltd. I am a 2018 ECE passout from Karunya College of Engineering. After my B.Tech I was searching for a Embedded Systems training. After a long search of different training centers and certifications, I joined CSEED. CSEED is the best Embedded Training Institute to learn practical as well as theoretical knowledge and a best place to gear up your career in a core embedded industry. Management and faculty member supports till you get placed. They provided lots of opportunities to me. We were taught from the very basics of Embedded Systems Design which made it easier for students from all the levels. As a fresher it is difficult to get into Embedded Design field, but the training at CSEED made a huge difference in my career by giving best training and placement assistance to get me placed at Navicom.
Sanchu Francis Embedded Engineer - Navicom Technology International Pvt Ltd.
My name is Abhay, recently got placed in Bosch. I've pursued my PG diploma in Embedded Systems from CSEED and it is the place from where I got novel ideas on how to bridge the theoretical knowledge and industrial aspects. The outstanding efficient faculties over there guided me in all my endeavors and aided me in the successful completion of my course. They also provided me with necessary hardware and software to do quality projects. Such a creative exposure had boosted my skills to crack the interview. Words are too short to express my gratitude to the institution and for the immense learning experience it has given me. I am indebted to the whole team and hereby express my sincere gratitude.
Abhay Kumar P A Embedded Software Engineer - Robert Bosch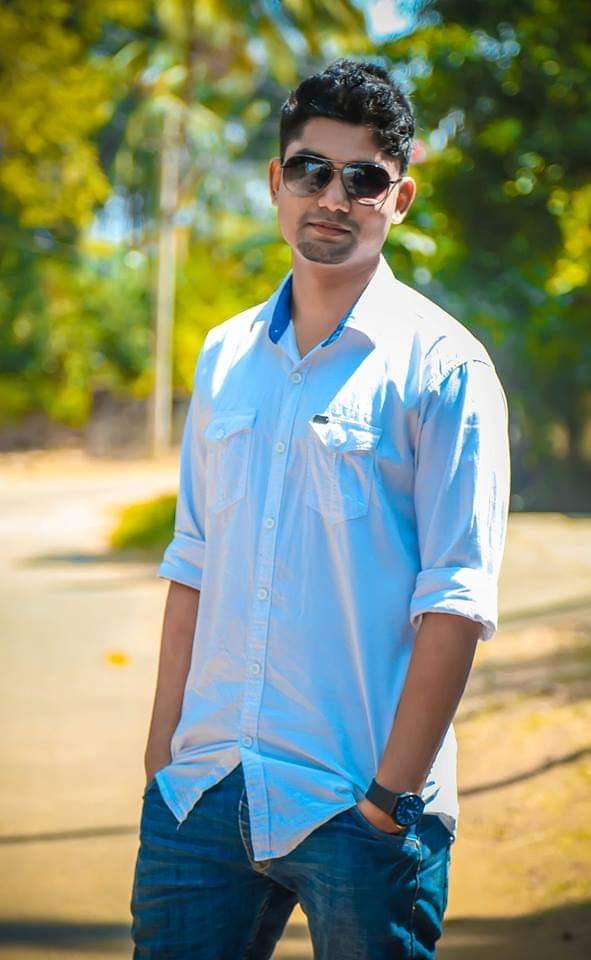 My name is Afsal, working as a Senior Hardware Engineer at Nimble Wireless Electronics is my passion .In this field we need updation and aware of new technologies. So i decided to join CSEED for Embedded course. They provide me good theoretical and practical knowledge about electronics and emebedded system. Excellent teaching faculties and friendly behavior at there so i can learn things more easily .They provided me lot of opportunities and training in embedded system. I got placed as a Senior Hardware Engineer because only with the help of CSEED and team. Thank you so much to CSEED giving me proper guidance and wonderful experience.
Afsal P M Senior Engineer Hardware - Nimble Wireless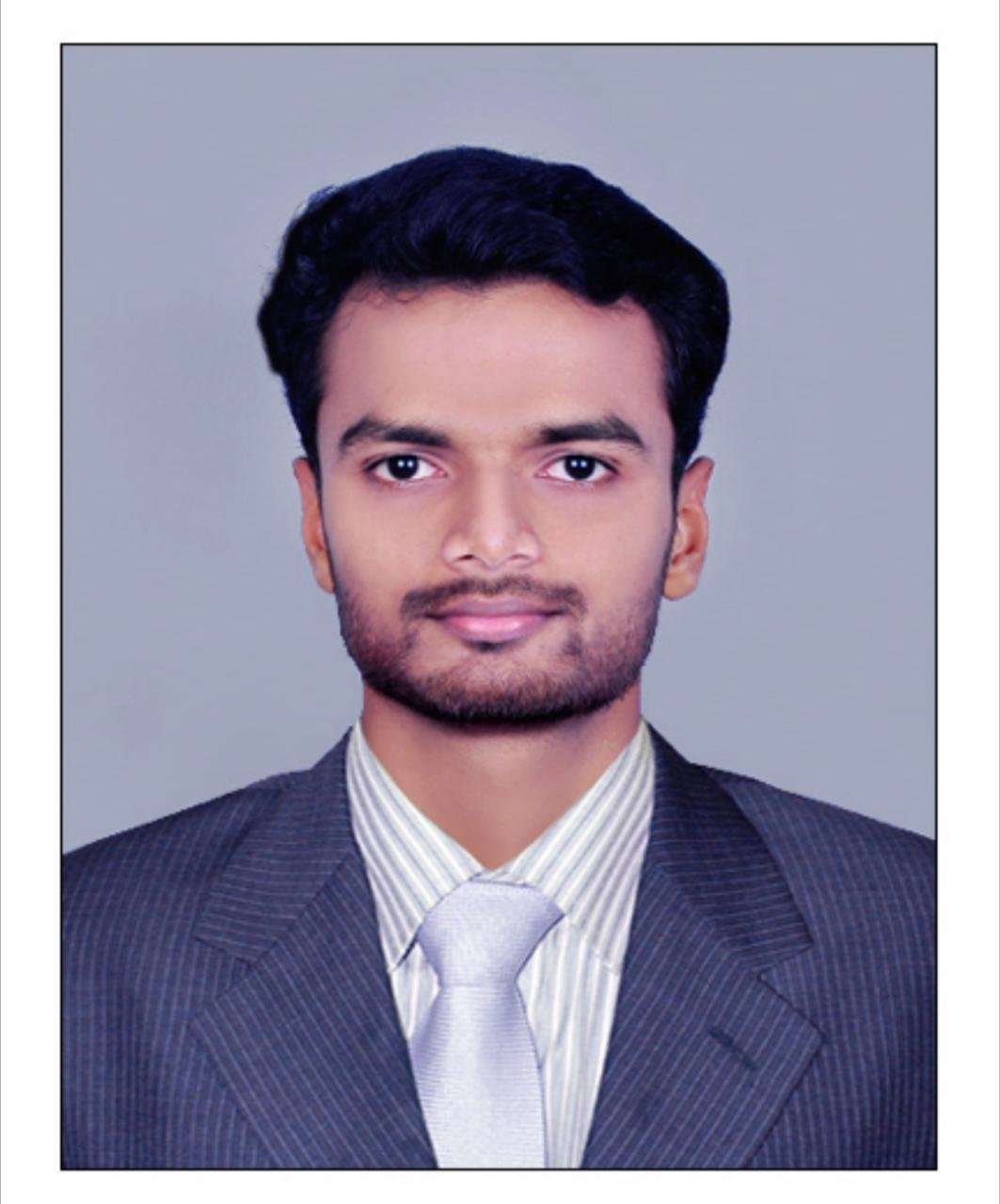 Myself Shafeek T.A, Recently got placed at Robert Bosch. I enhanced my skills in C programming, ARM processors, CAN, RTOS, Protocols at CSEED study center. The modules that were covered at CSEED are designed very comprehensively that it helped me get into BOSCH with much ease and the modules were taught very practically with hands on session. The facility there at CSEED is such that both Class and labs are going in parallel so it helps us a lot to learn topics very easily. Weekends we had visiting faculties from Tata Elxsi and Siemens, which helped us a lot to know about the product development stages and industry standards. Thanks to CSEED management & trainers.
Shafeek T A Senior Software Engineer - Robert Bosch
I'm Kiran Ghosh, Employee at UST Global, Coimabatore. When i was in search of job after my B.Tech, one of my friends was undergoing training at CSEED. I enquired about training and placement details and joined for PG Diploma in Embedded Systems & IOT at CSEED. I have enhanced my technical skills under guidance of experienced trainers having good subject knowledge. They have individual guide facility for the first month foundation session which helps students to start from fundamentals and basic electronics. They teach each module as an internship with perfect blend of theory as well as practical sessions. They have an industry aligned syllabus in embedded systems such as C programming, Microcontroller programming and interfacing, ARM, ROTOS, EDA, Communication protocols, SBC, IOT and MATLAB. The Trainers and placement services from CSEED is very helpful for the students until they got placed in core industry. I am very much thankful to all my trainers, placement team and to the management to securing a dream career in core MNC.
Kiran Ghosh Embedded Software Developer - GST Global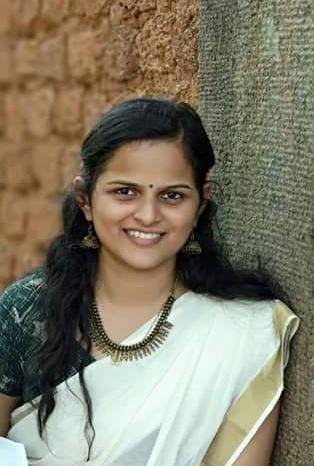 I'm Savithry T.S; I completed B Tech-EEE in 2013 but didn't get opportunities in college. After my graduation was on the look for jobs, but didn't find opportunity in good companies. Then I heard about CSEED from one of my friends. As from EEE background, during college I had limited knowledge about embedded systems but after undergoing courses at CSEED, I learnt about embedded systems and got confidence which helped me to crack the interviews. The faculties here taught us well and covered Modules (C, C++, PIC, ARM, RTOS, SBC, EDA and LINUX) which are required for Embedded and software Industry. The classes are very good and for each batch there is individual coordinator which is very helpful in asking questions and clarifying doubts. Their Whatsapp groups with admins working at core domains for discussions and doubt clearing are really helpful for subject revisions. Best thing about CSEED is we get opportunities until placed. Now I'm working at Robert Bosch as Firmware Developer. CSEED provided me a lot of opportunities which really helped me to achieve this.
Savithry T S Embedded Senior Software Engineer - Robert Bosch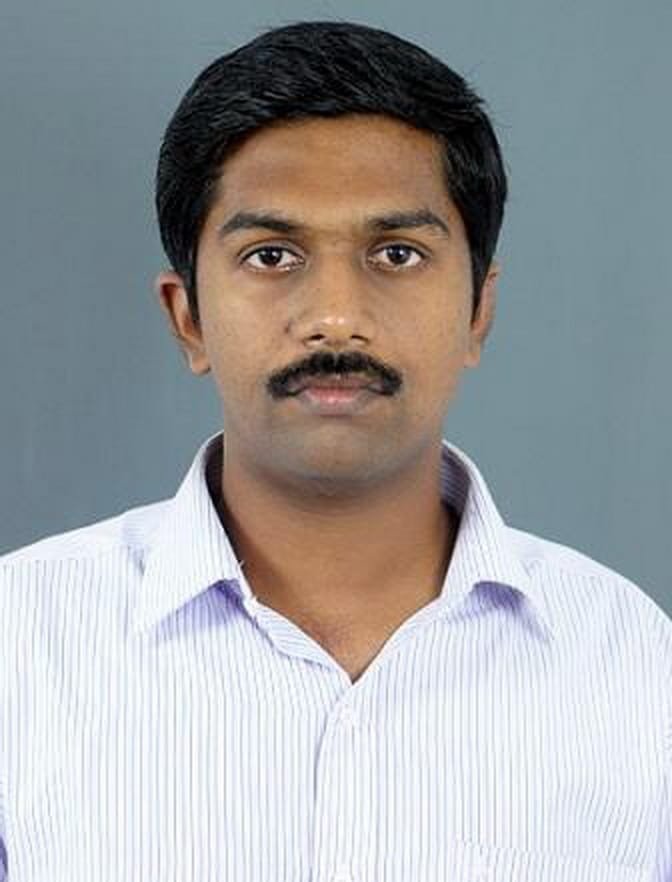 I'm Renjith Raju working at Altran Technologies. I searched for part time course in Embedded systems design and found CSEED, Providing training in Basic Electronics, ARM, MatLab and Embedded testing which helped me to increase my theoretical and practical knowledge. They have weekend mentors from MNCs, providing Industrial training in Project Development stages and Industry Electronics. They have efficient monthly revision tests, Whatsapp groups with admins working at core industries for subject discussions and doubt clearing. I am very thankful to all the trainers and management staff for their utmost effort to groom me and helped to get the new job in Embedded Systems.
Renjith Raju Embedded Engineer - Altran Technologies India Pvt Ltd.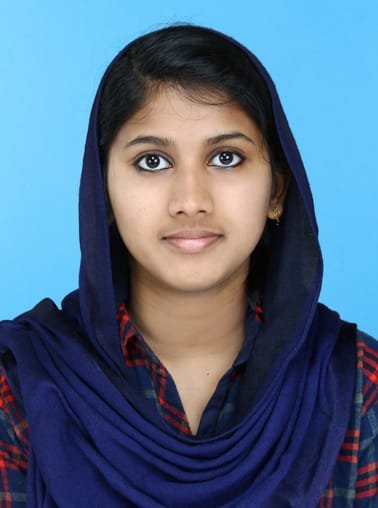 My name is Zenbakh Iqbal. Recently I got placed at HCL technologies as Embedded Software engineer. I have completed my BTech in 2018.After my studies I tried to get job in core electronics field. But the results were disappointing. Then I realised that without any training or experience we cannot get into this field and after lot of online works I got into CSEED. CSEED provided me 6 months training in embedded system course.In that duration I gained lot of practical knowledge which increased my confidence. They provide the complete tools and materials required for the training with regular assessments happening over time.The teaching method they follow is very effective that we can learn from the basics.Their placement trainings helped alot in increasing our confidence in each interview we attend.CSEED provide placement assistance for each student till he/she gets placed. I would suggest CSEED for all who look up a career in embedded systems.
Zenbakh Iqbal Member Technical Staff Embedded - HCL technologies Ltd
My Name is Gokul. I did a 6 months couse in Embedded Systems from CSEED. The hardware and software faculties provided by them helped me to do a number of quality projects. I was able to excel in both coding logic and also in the hardware implementations. It was a great learning experience and the tutors were very friendly and gave me utmost support. It became one of the main turning point in my life and helped me to find the right path for my career. I am conveying my sincere regards for the whole team for giving me the required exposure and for providing a great start for my career. The concepts that I learned from CSEED are helping me a lot in my career right now.